Home
There are no upcoming events to display at this time.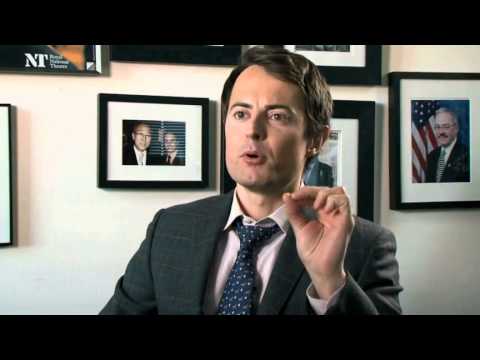 News
Download the print version here (2MB).
By Emily Thompson 3. Columbus International Film + Video Festival, Nov. 13 to 25 Founded in 1952 by the Columbus Film Council, the annual Columbus...
By Hope Madden It has been a whole year since the Columbus Film Council's annual event – the nation's longest running film festival –...
The Columbus Film Council is a 501c3 non profit. Donations are tax deductible to the fullest extent of the law.