Blessed Fruit of the Womb
When:
September 16, 2014 @ 6:30 pm – 8:00 pm
2014-09-16T18:30:00-04:00
2014-09-16T20:00:00-04:00
The Columbus International Film + Video Festival, Simply Living and Population Connection Action Fund present:
Blessed Fruit of the Womb
27 minutes
Charlene Music, Peter Jordan, Mike Seely
Tuesday, September 16
Studio 35 Cinema & Drafthouse
3055 Indianola Avenue
Columbus, OH 43202
Reception from 6:30pm-7:00pm, film at 7:00pm, panel discussion after the film.
Undeterred by the power of the church, corrupt politics, and a male-dominated culture where they've even been threatened with lynching, Evelyn and Ester, two indigenous Guatemalans, courageously travel the mountains and valleys of their native country on a quest to provide family planning education and access to birth control methods to women. It is a fight for reproductive rights and freedom in a country with the highest fertility rate in Latin America, staggering poverty, and a population in which 1 out of every 2 children under age 5 suffer from chronic malnutrition (the fourth highest rate in the world).
Admission is FREE.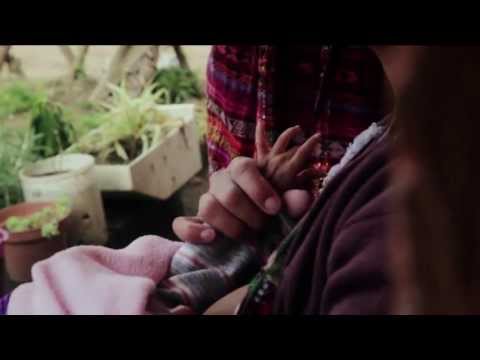 The Columbus International Film + Video Festival is supported by funding from the Ohio Arts Council, the Greater Columbus Arts Council, The Columbus Foundation and The Puffin Foundation West.