Valentine Shorts At Brothers Drake
Date/Time
Date(s) -
Tuesday, February 11, 2014
8:00 pm - 9:00 pm
Location
Brothers Drake Meadery
A collection of shorts about love, sex, romance and all of their various permutations. Admission is FREE, donations encouraged.
Love Stalk
Joe Fiorello
20 minutes
Sharon Ong (Angie Palmer) is an executive from Singapore, having a hard time finding love in the one-night-stand capital of the world, Hong Kong. Her fortune seems to have changed when she briefly meets Ryan Tan (Jae Leung) and finds that he "checks in" online into one of her favorite spots. As Sharon starts following him through his check-ins, she soon realizes the dangers of stalking her secret crush.
This film is in English with both English and Cantonese subtitles.
Grotto
Dave Scala
7 minutes
Marco is a small town 20-year-old going to college in bustling Manhattan. When he returns to his rural home for the summer, Marco reunites with his best friends at a midnight pool party with intentions to tell them some hefty news. But as he tries to hold his ground, an unexpected guest to the party, coupled with an approaching storm, compromise everything Marco anticipated the night to be.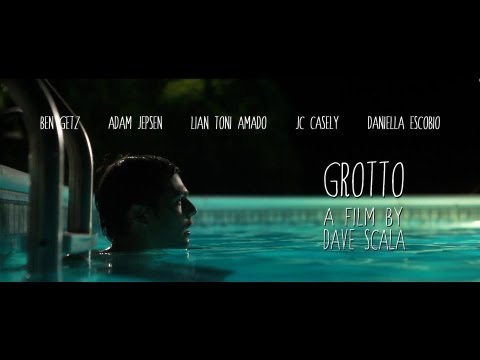 A House, A Home
Daniel Fickle
7 minutes
A love, a death and another death are reconciled in a subterranean world.


A Sphere In Boxland
Benjamin W. Neidenthal
8 minutes
'A Sphere In Boxland' is a story for anyone who has ever felt like they don't belong. In a place called Boxland a lone sphere struggles with being different than everyone around him. Lonely, sad and the target of constant harassment, he sets out one day after losing his job in search of a place where he fits in.
This screening has been made possible with support from the Ohio Arts Council and the Greater Columbus Arts Council.