One Water – 11/15/09 – Canzani Center at the Columbus College of Art & Design – Columbus, OH
Winner Central Ohio Green Education Fund Award
Winner Best of Festival
Sunday November 15
7:30pm – 9:00
Canzani Center at the Columbus College of Art & Design
Admission is $5, free with student id.
Parking is free in CCAD lots.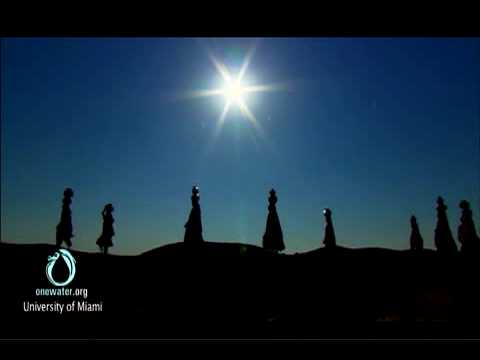 Filmed in 15 countries in both hemispheres, the film churns together stirring visual sequences, compelling expert commentary, hypnotic local music and a score performed by the world-renowned Russian National Orchestra to immerse audiences in a direct and exhilarating experience of all that water means to humanity.
The film highlights a world where water is exquisitely abundant in some places and dangerously lacking in others, where taps flowing with fresh, clean water are contrasted with toxic, polluted waterways that have turned the blue arteries of our planet murky.
One Water leaves audiences with a series of provocative questions that culminate in one that will impact all of our futures: is water a human right or a commodity? Through a starkly emotional journey, the audience is invited to bear witness and encouraged to recognize this major global crisis as his or her very own.