Home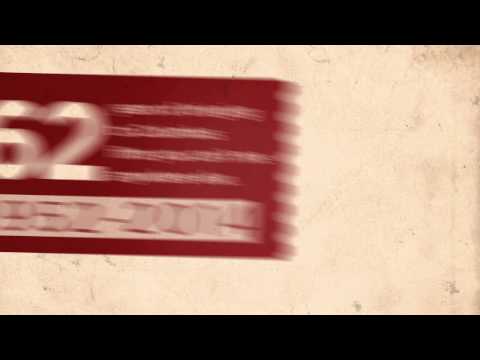 News
By Joe Vargo – Experience Columbus staff writer Columbus, Ohio Columbus International Film + Video Festival, Nov. 13-23, Various Locations
: In its 62nd year,...
by Amanda Pierce The Columbus International Film + Video Festival turned to students in CCAD's Animation Student Collective to help judge the 2014 High...
By JP Marat (bigbarkingdog) Audio file:
By Chris Alexis As I understand it, fashion trends tend to act like a boomerang. Once propelled away, they inevitably return. The same, ultimately,...
By J.R. McMillan, Board President, Columbus Film Council Most dedicated film enthusiasts recognize Toronto, Cannes and Sundance as festival destinations offering a sneak peek...
The Columbus Film Council is a 501c3 non profit. Donations are tax deductible to the fullest extent of the law.