Home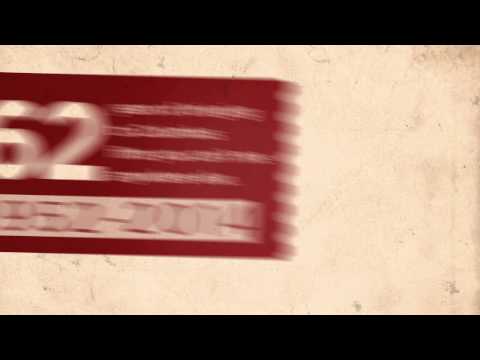 News
By Dennis Toth, Producer Consultant R&R Consulting, Film Fund-amentals blog Muammar Gaddafi is very fastidous as he primps before a mirror. Once ready, he...
Columbus Film Council seeks Executive Director The Columbus International Film + Video Festival is seeking an Executive Director. The CIF+VF is the longest-running film...
By Njaimah Njie ……Columbus International Film+Video Festival November 13 to 25 Who knew that Columbus was home to the longest-running film festival in the...
The Columbus Film Council is a 501c3 non profit. Donations are tax deductible to the fullest extent of the law.