Home
July – August 2014
July 1, 2014 @ 12:00 am – August 29, 2014 @ 5:00 pm
The Greater Columbus Arts Council and The Columbus Film Council encourage and support cultural development in the Columbus area. In this capacity, the Arts...
Read More
August 26, 2014 @ 7:30 pm – 9:30 pm
The Columbus Film Council, Simply Living and The Columbus Free Press present: GrowthBusters: Hooked on Growth 54 minutes Dave Gardner Tuesday, August 26 7:30...
Read More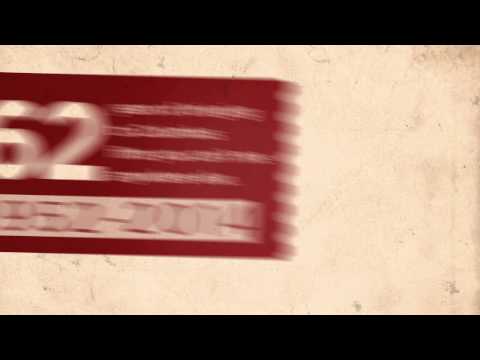 News
By Chris Alexis As I understand it, fashion trends tend to act like a boomerang. Once propelled away, they inevitably return. The same, ultimately,... Read More
The Columbus Film Council is a 501c3 non profit. Donations are tax deductible to the fullest extent of the law.